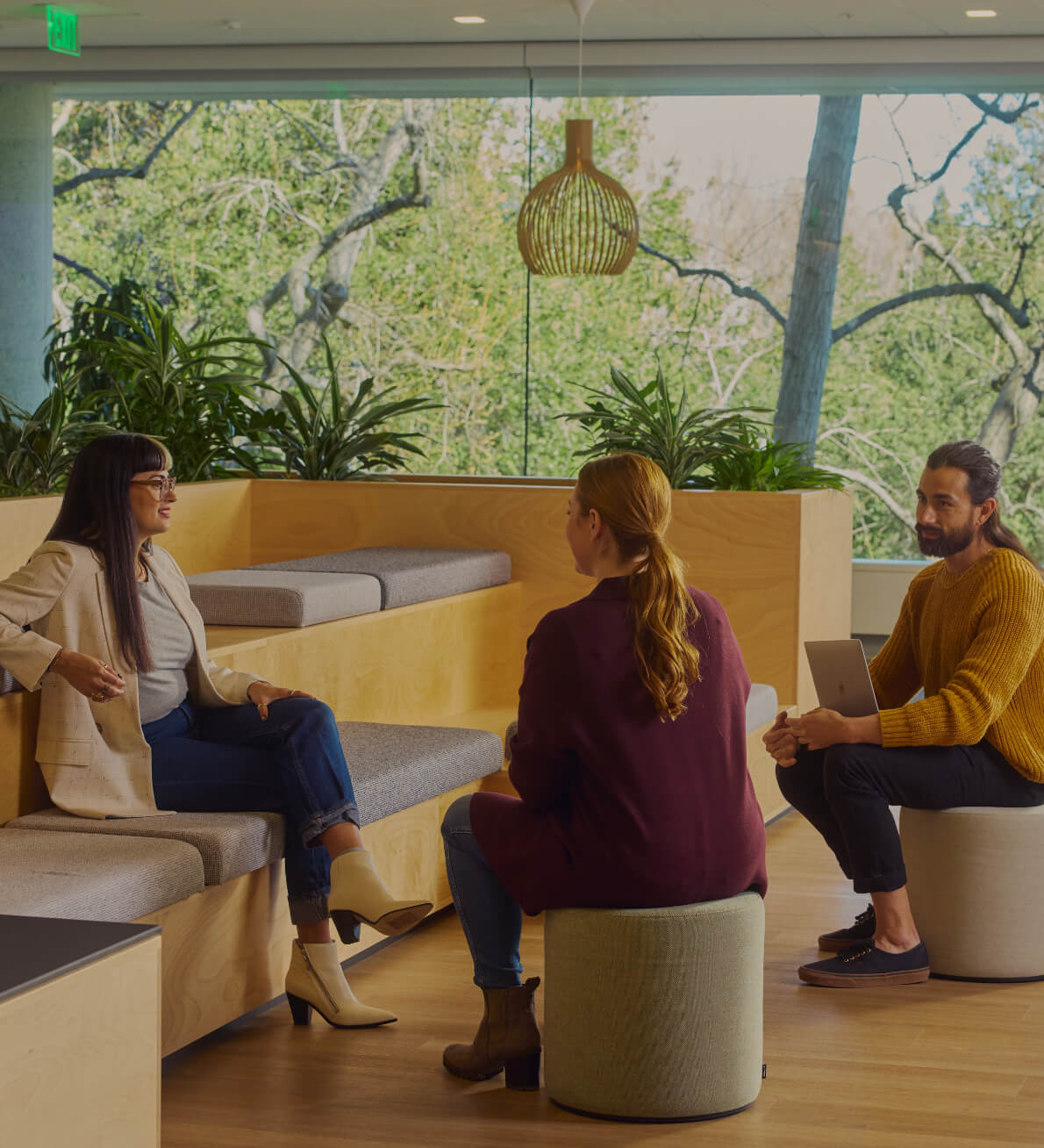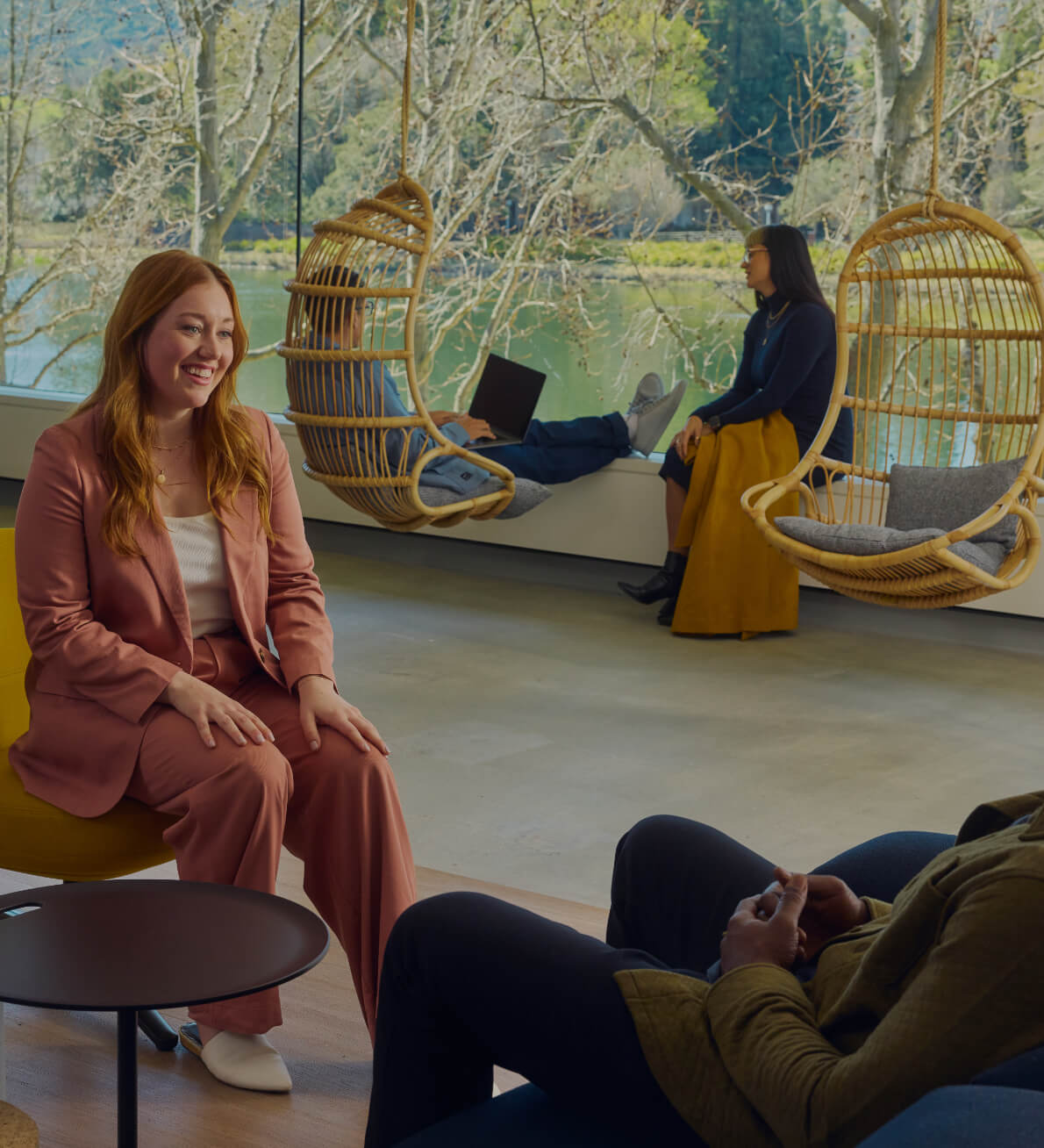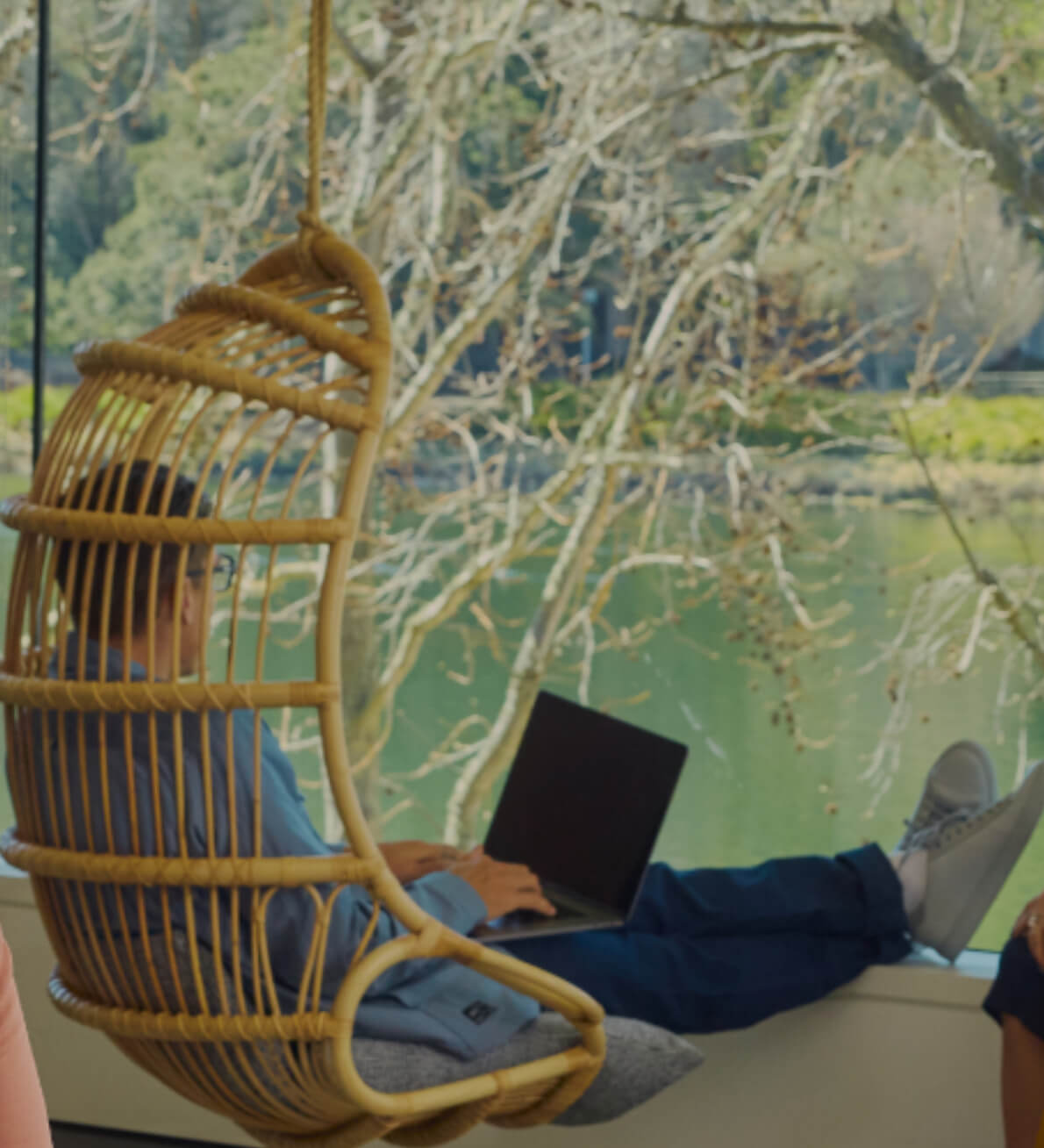 As Bishop Ranch grows, walkable neighborhoods merge with the thriving job market of San Ramon Valley, creating a community that combines career opportunities with Valley living. Six distinct workplace neighborhoods inspire exceptional work and nearby restaurants complete the experience.
Workplaces at Bishop Ranch
Sycamore
BR-3 | In the center of Bishop Ranch, Sycamore easy access to the activity of City Center while being enveloped in old-growth trees.
Orchards
BR-1 | Situated in a growing neighborhood featuring homes, parks, and shops, Orchards thrives alongside its community. 
Lakeside
BR 2600 | Lined by trails and surrounded by Annabel and Cecilia Lakes, Lakeside is well-suited for walking meetings and outdoor lunches.
Shepherd's Glen
BR-15 | Alongside the Iron Horse Trail, Shepherd's Glen feels like a retreat, with lush landscaping forming the ideal backdrop for outdoor areas.
Canopy
BR-8 | Workplace at Canopy hosts an atmosphere of tranquility without compromising convenience.
Bishop Ranch Medical
Bishop Ranch Medical services its San Ramon community with a range of top practitioners and specialty providers.
Meeting & Conference Spaces
Roundhouse Market and Conference Center is a destination for group gatherings in Northern California. Palisades Hospitality Group's will craft moments that matter for your off-sites, company meetings, and celebrations. With seamless technology, in-house catering, and various pre- and post-function options, event planning is made effortless.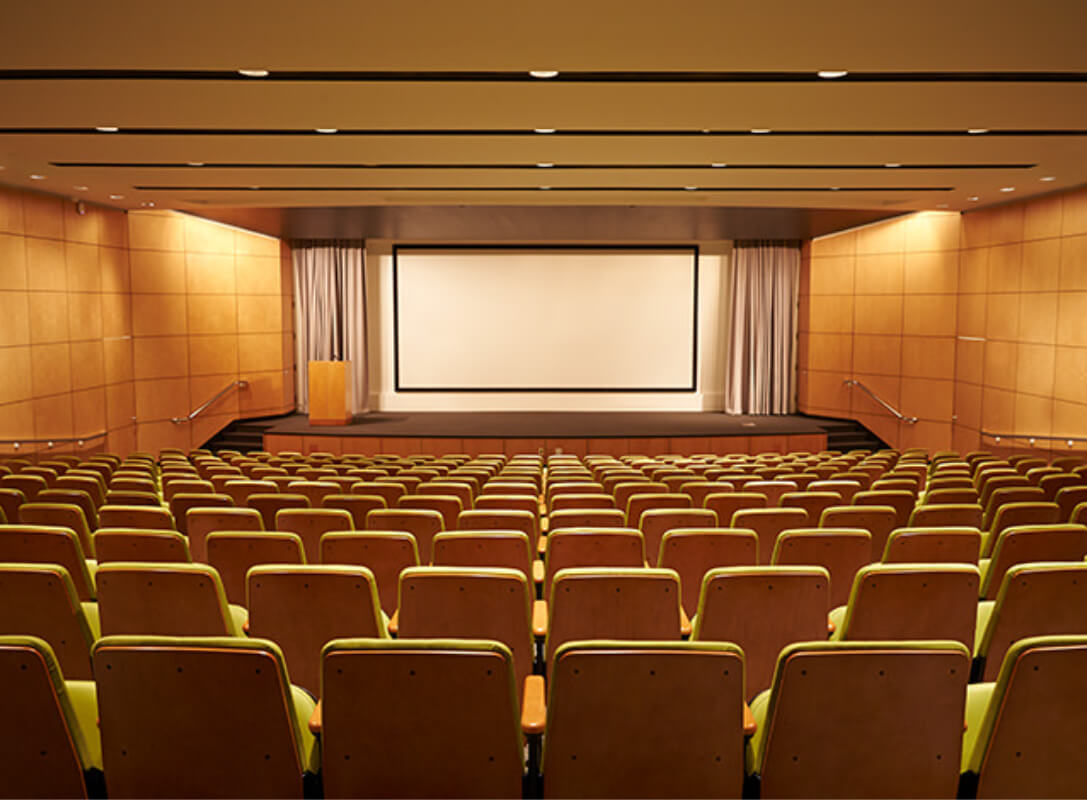 BR Studios
A new offering tailored to the evolving nature of work, BR Studios elevate office experience for tenants with high-impact, hospitality-rich working and gathering destinations beyond the bounds of their office space. Dispersed throughout Bishop Ranch, each Studio will bring a unique function and character to the ecosystem, forming a collection of amenity destinations over time.
Transportation
Seamless and convenient. Whether arriving by car or transit, Bishop Ranch's customized commute plans ensure a comfortable and efficient journey.
Sustainable commuting is made easy with a direct connection to regional transit, on-site EV charging, and alternative-fuel stations. A bike-sharing program and the autonomous Presto Bus provide last-mile transportation.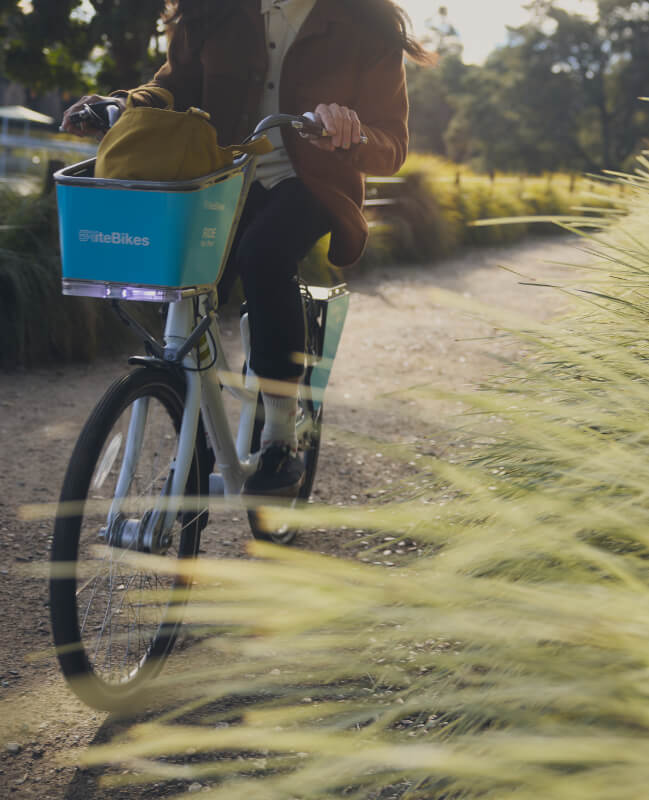 Child Care
Located within Bishop Ranch for easy pick-up and drop-off, Bright Horizons childcare provides enriching services for nearby families. The facilities include a science lab, outdoor gardens, and many other features that encourage healthy activity and stimulated learning.
Bishop Ranch at a Glance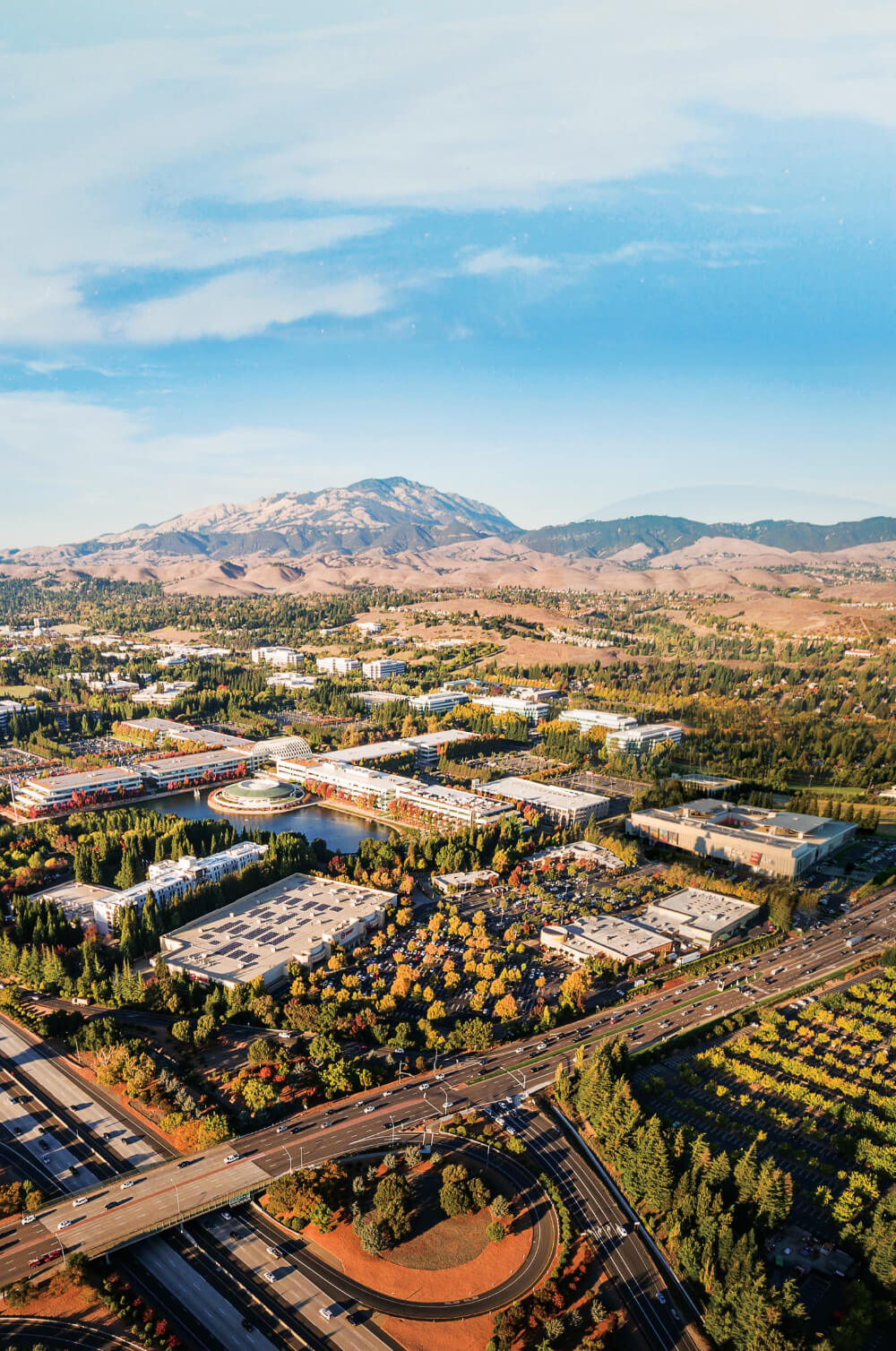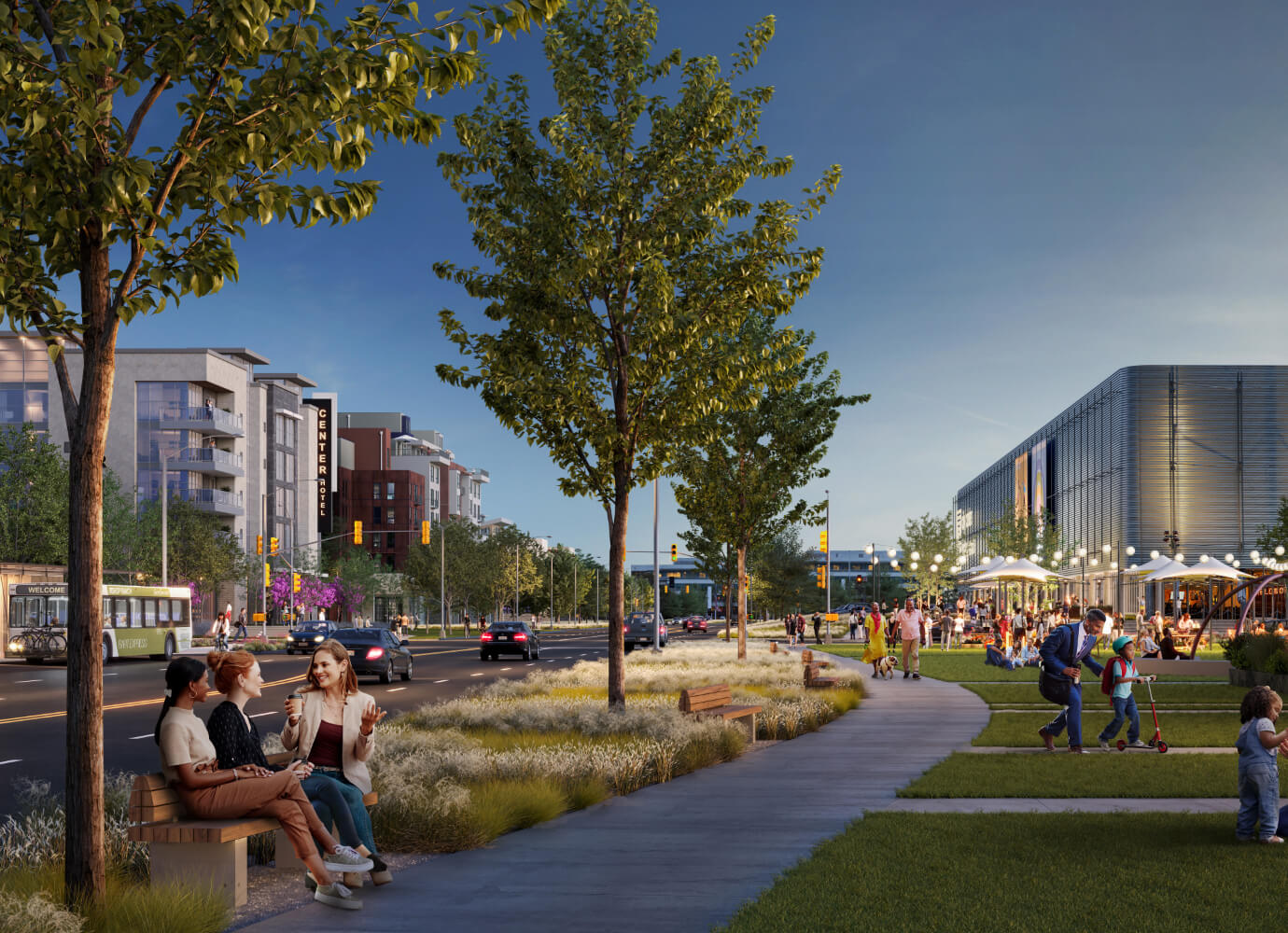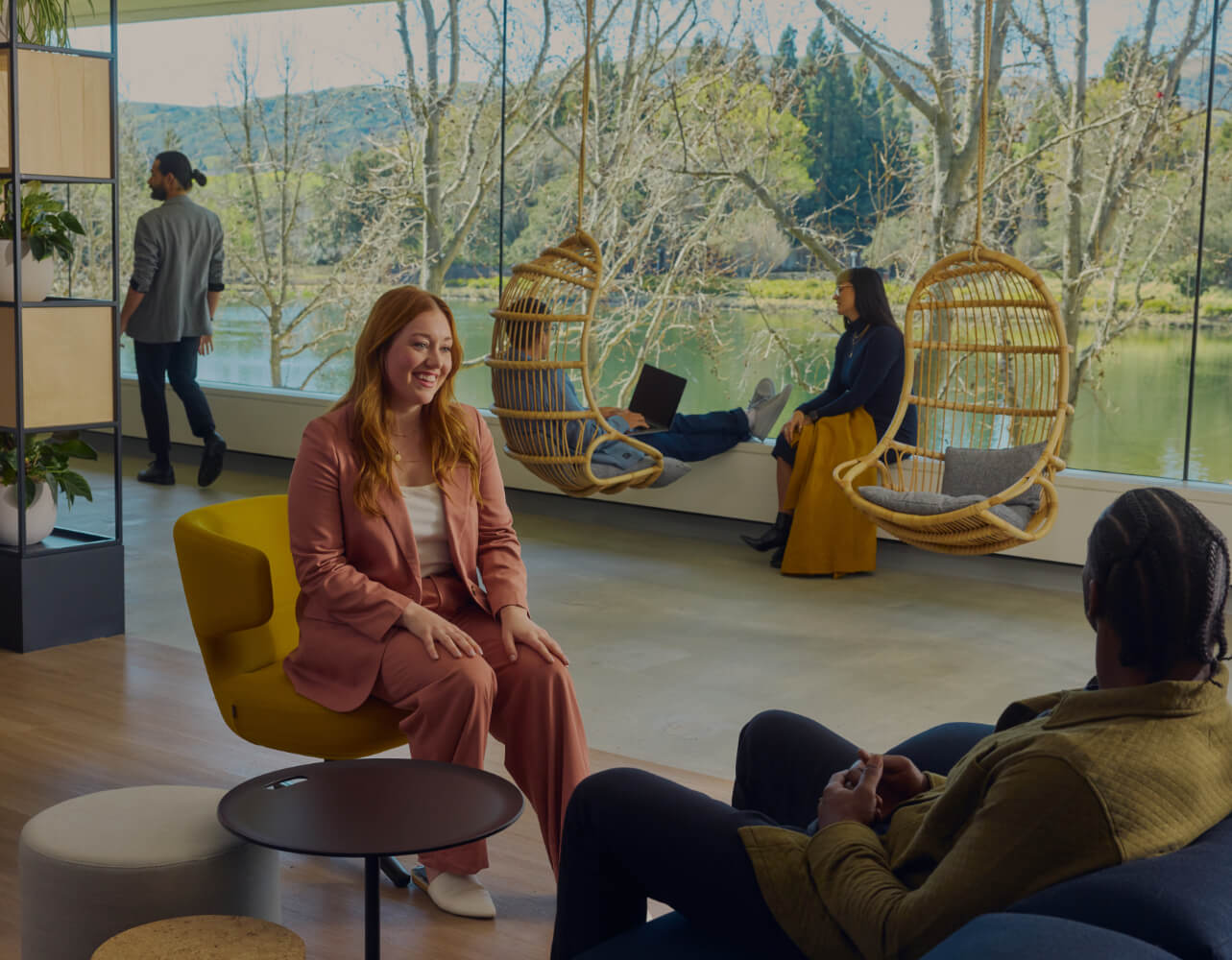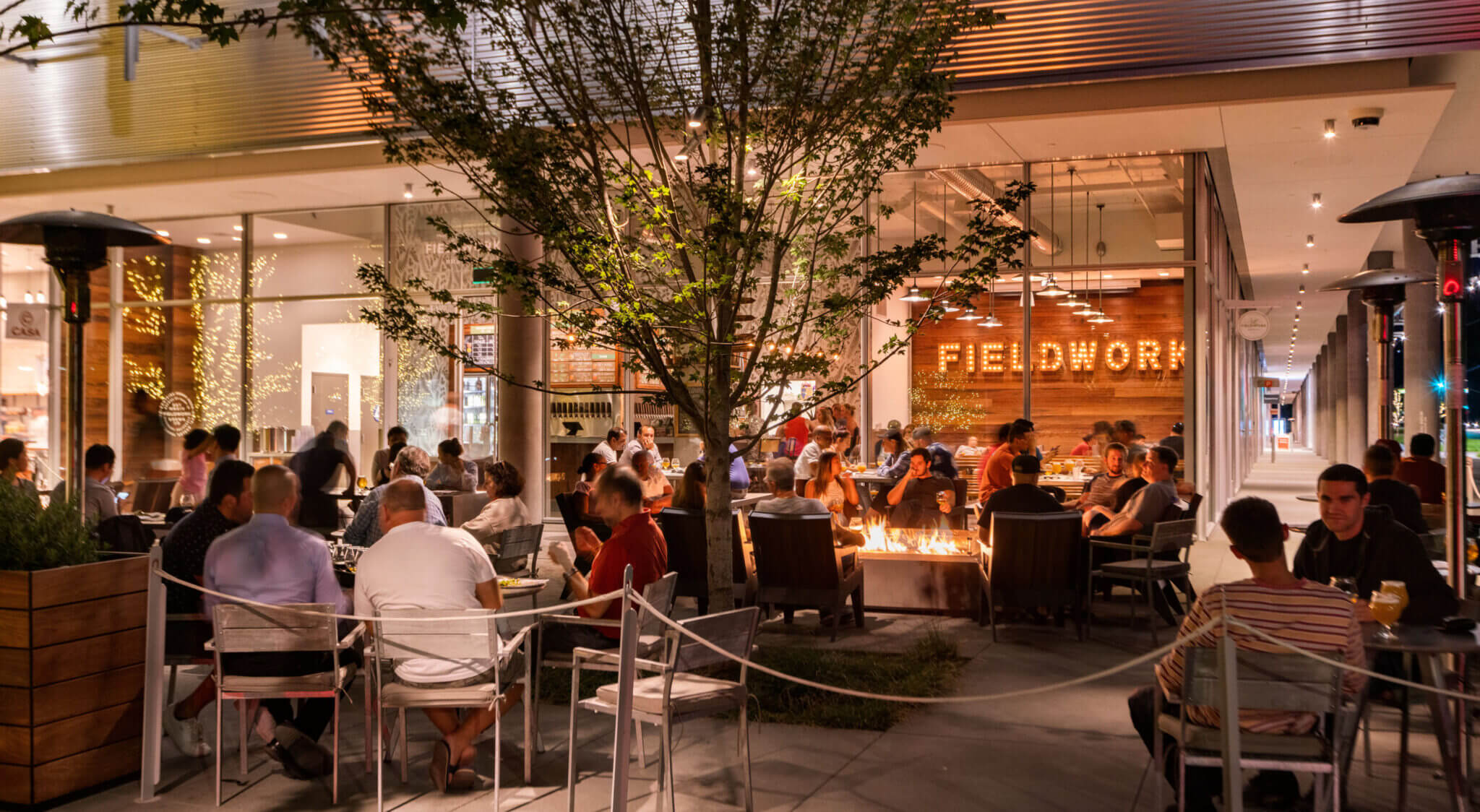 Square Feet of Class A Office Space
Square Feet of Retail & Entertainment