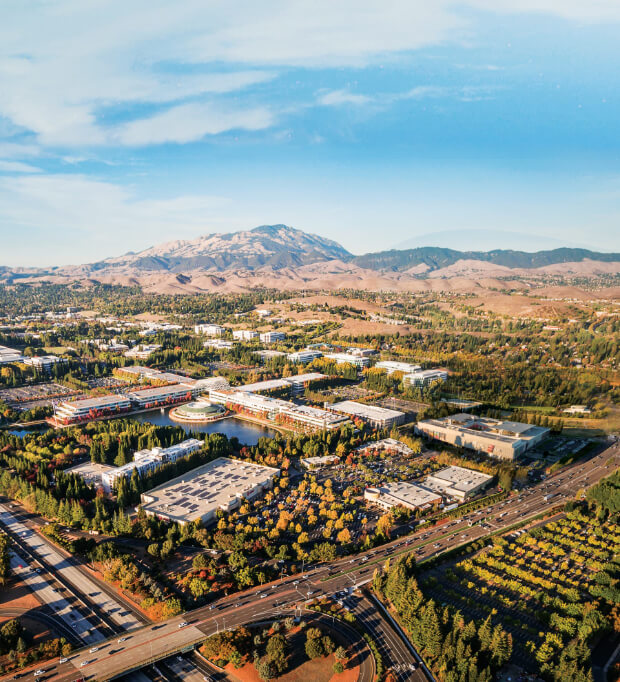 Sunset Development is committed to creating an adaptive community that will grow toward a sustainable future.
Our Team
Since 1951, the Mehran family's enduring stewardship has been the guiding force behind Bishop Ranch. As a multi-generational family company, Sunset Development is deeply committed to nurturing Bishop Ranch's potential, creating a vibrant and prosperous environment for both businesses and residents.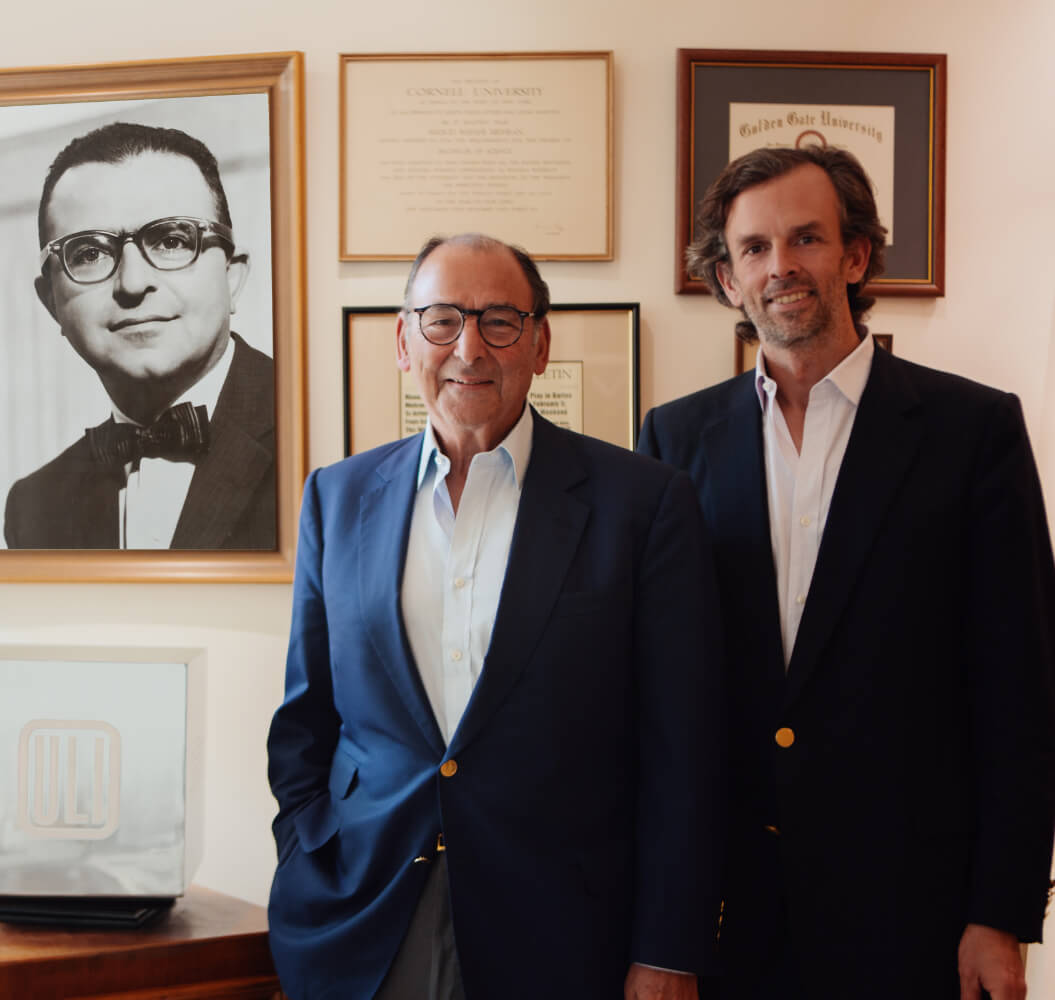 Green Philosophy
Bishop Ranch prioritizes people and planet. Building design and construction projects hold top LEED® credentials and make use of on-site renewable energy. Transit and mobility solutions encourage alternatives to gas-powered vehicles. Walkable neighbors promote active lifestyles and connection to nature with native, drought tolerant landscaping.
80% of energy is produced by on-site solar
Green-certified products used in janitorial and cleaning services
Pounds of e-waste recycled every year
Transportation
Seamless and convenient. Whether arriving by car or transit, Bishop Ranch's customized commute plans ensure a comfortable and efficient journey.
Sustainable commuting is made easy with a direct connection to regional transit, on-site EV charging, and alternative-fuel stations. A bike-sharing program and the autonomous Presto Bus provide last-mile transportation.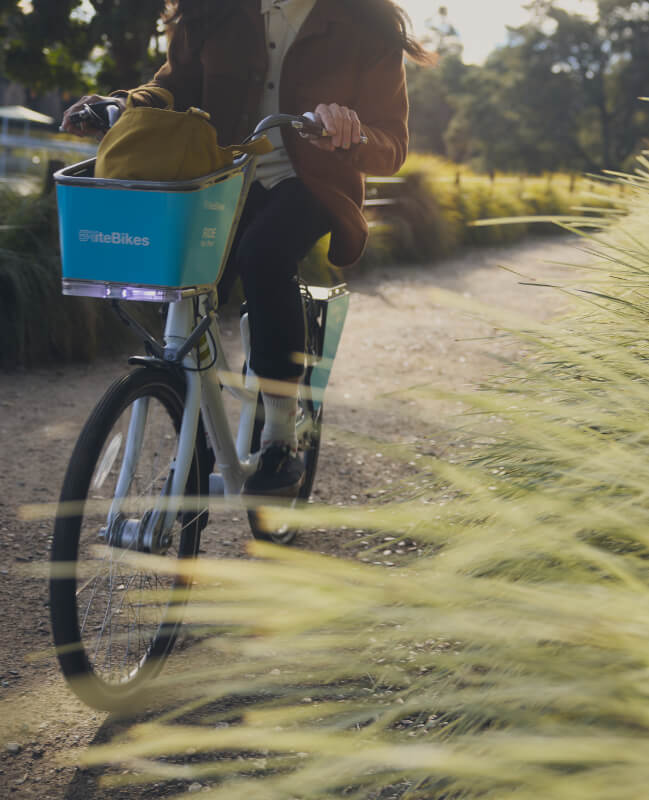 History
From 1891 when the Southern Pacific Railroad opened its San Ramon branch, the Tri-Valley region's momentum toward a hub of culture, commerce and community was set in motion.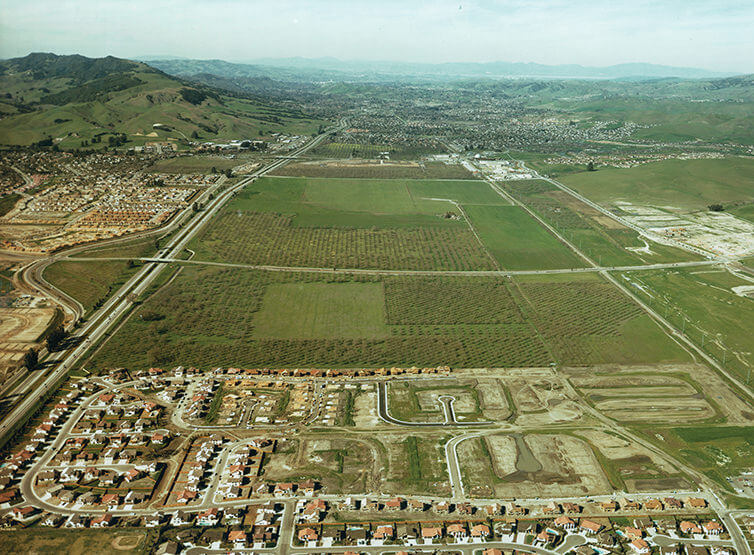 Latest Press
Explore Bishop Ranch's latest press features.