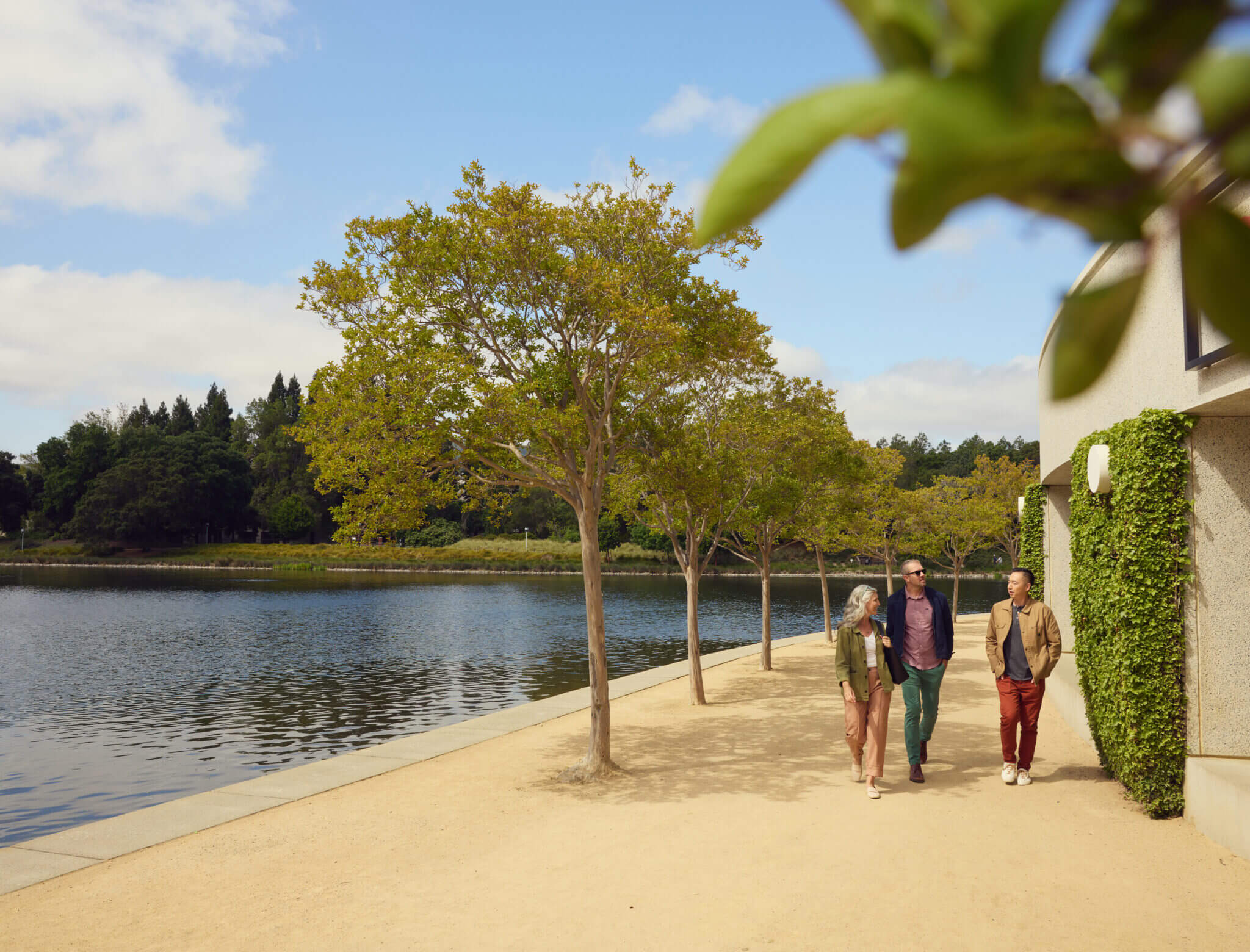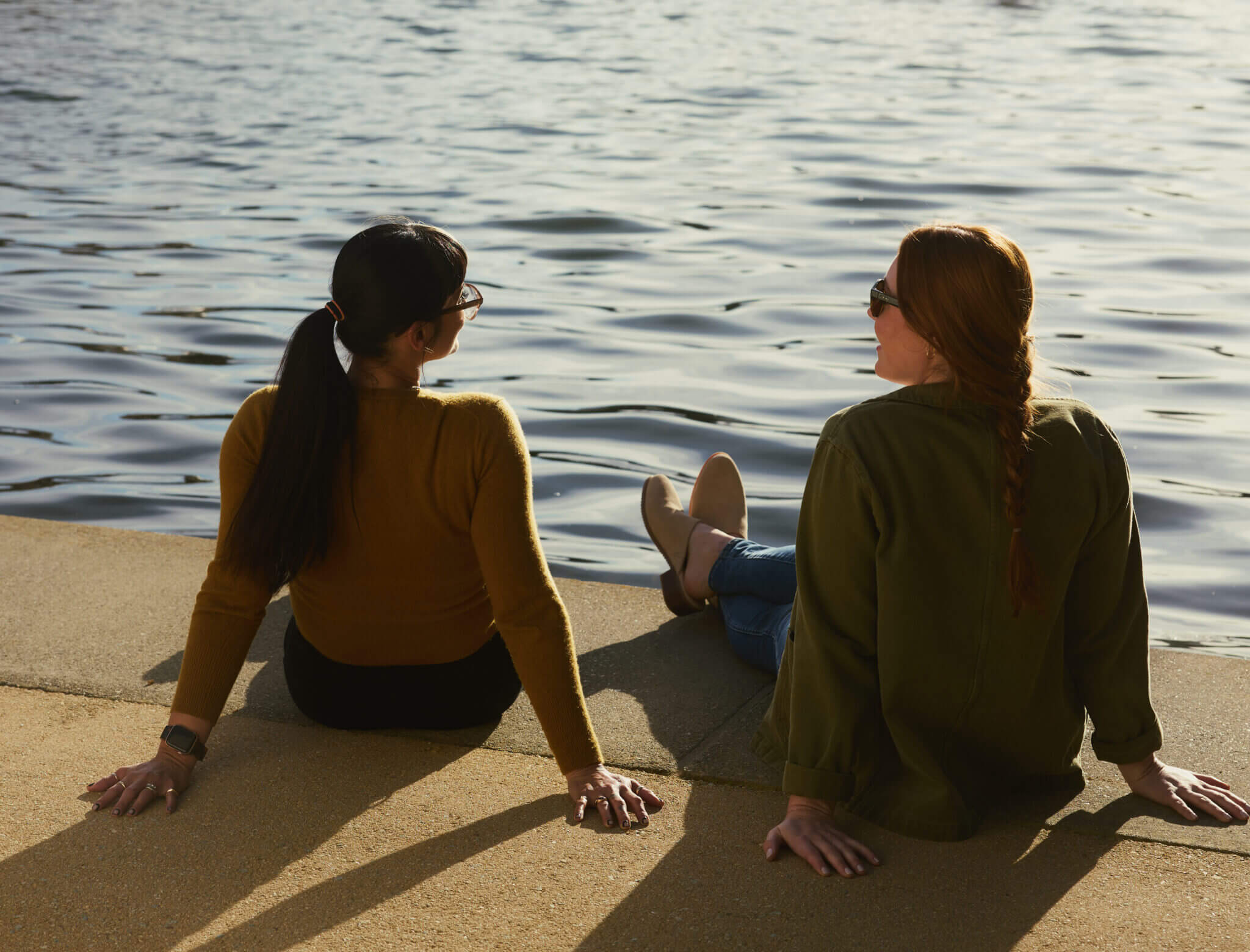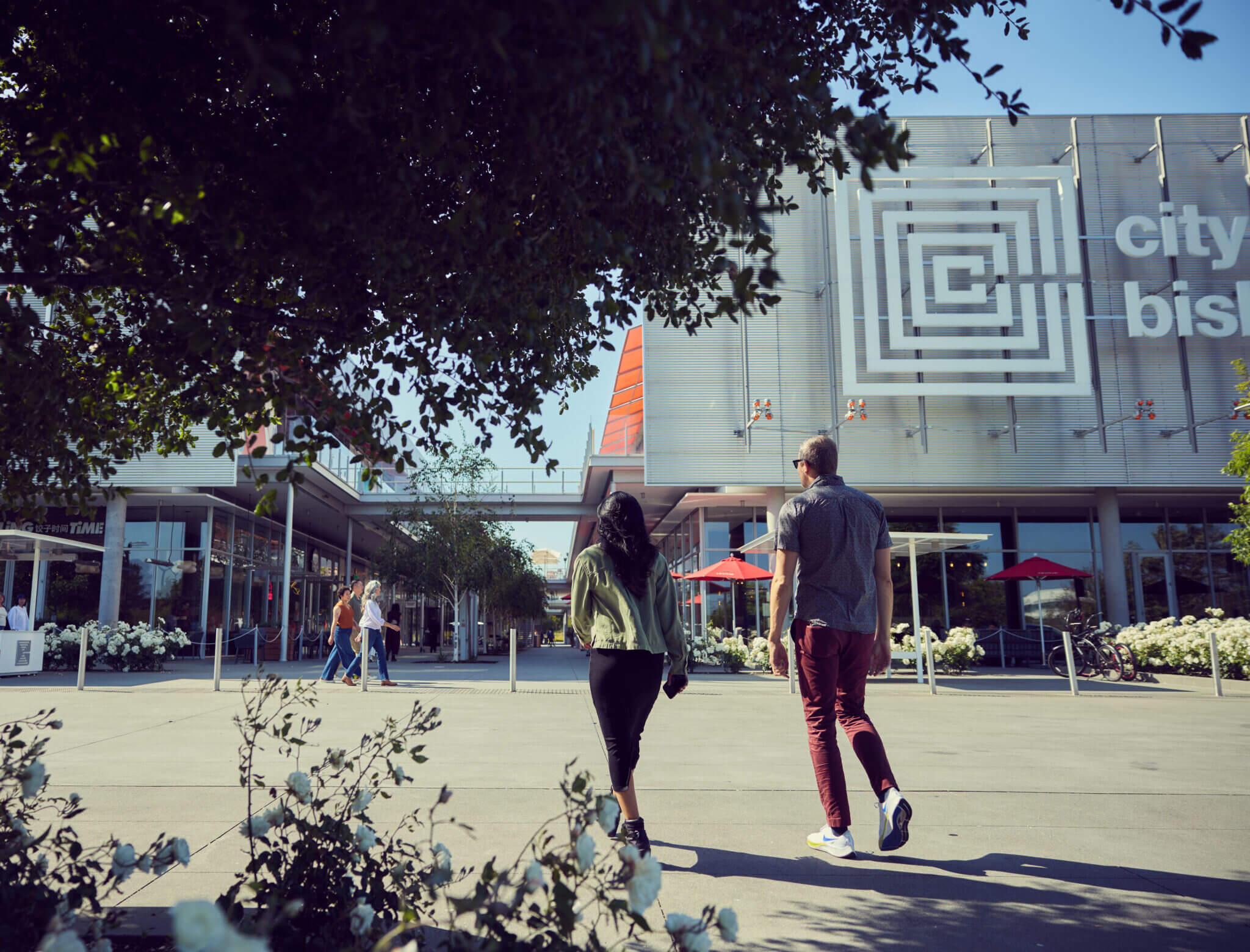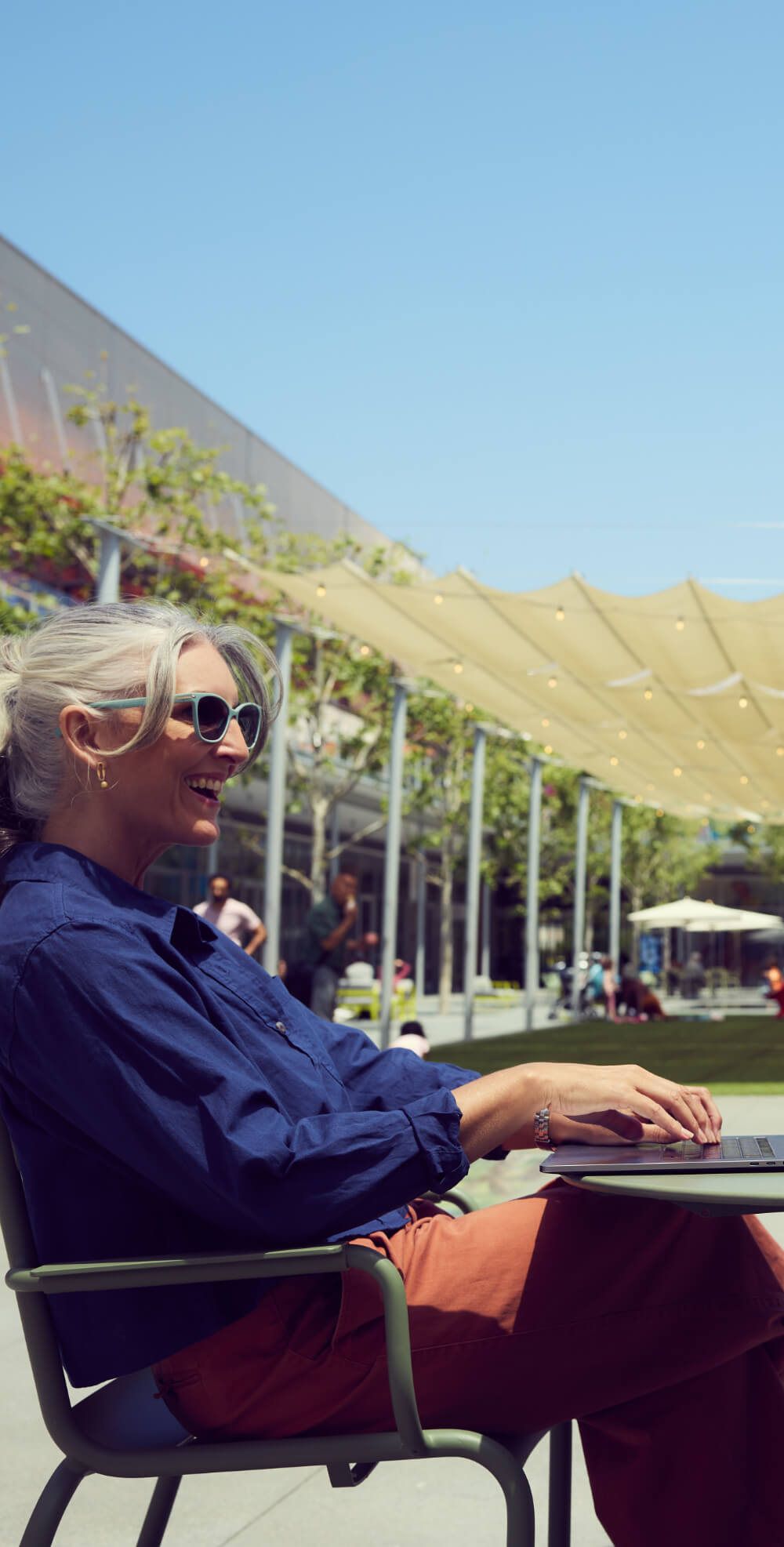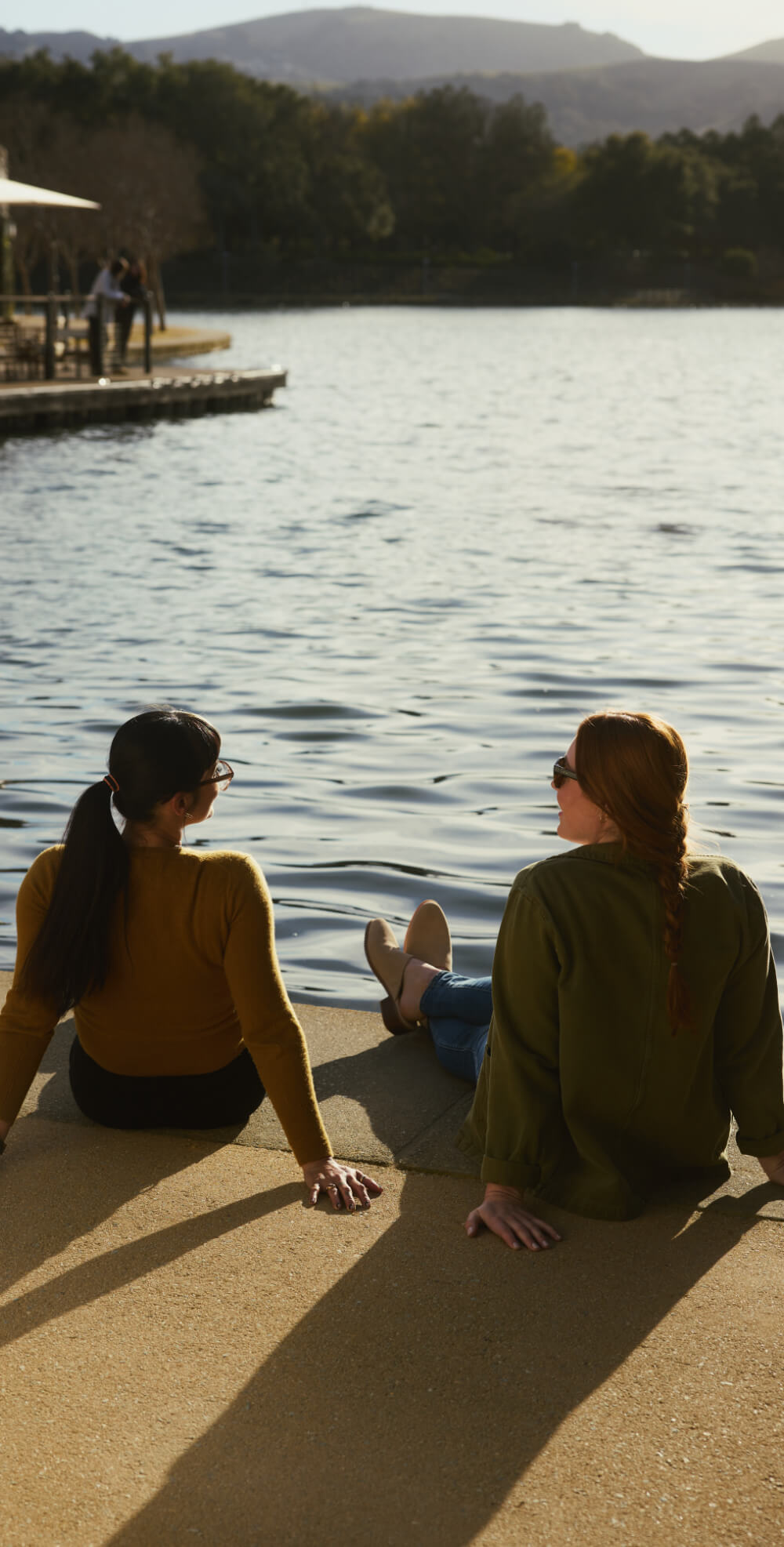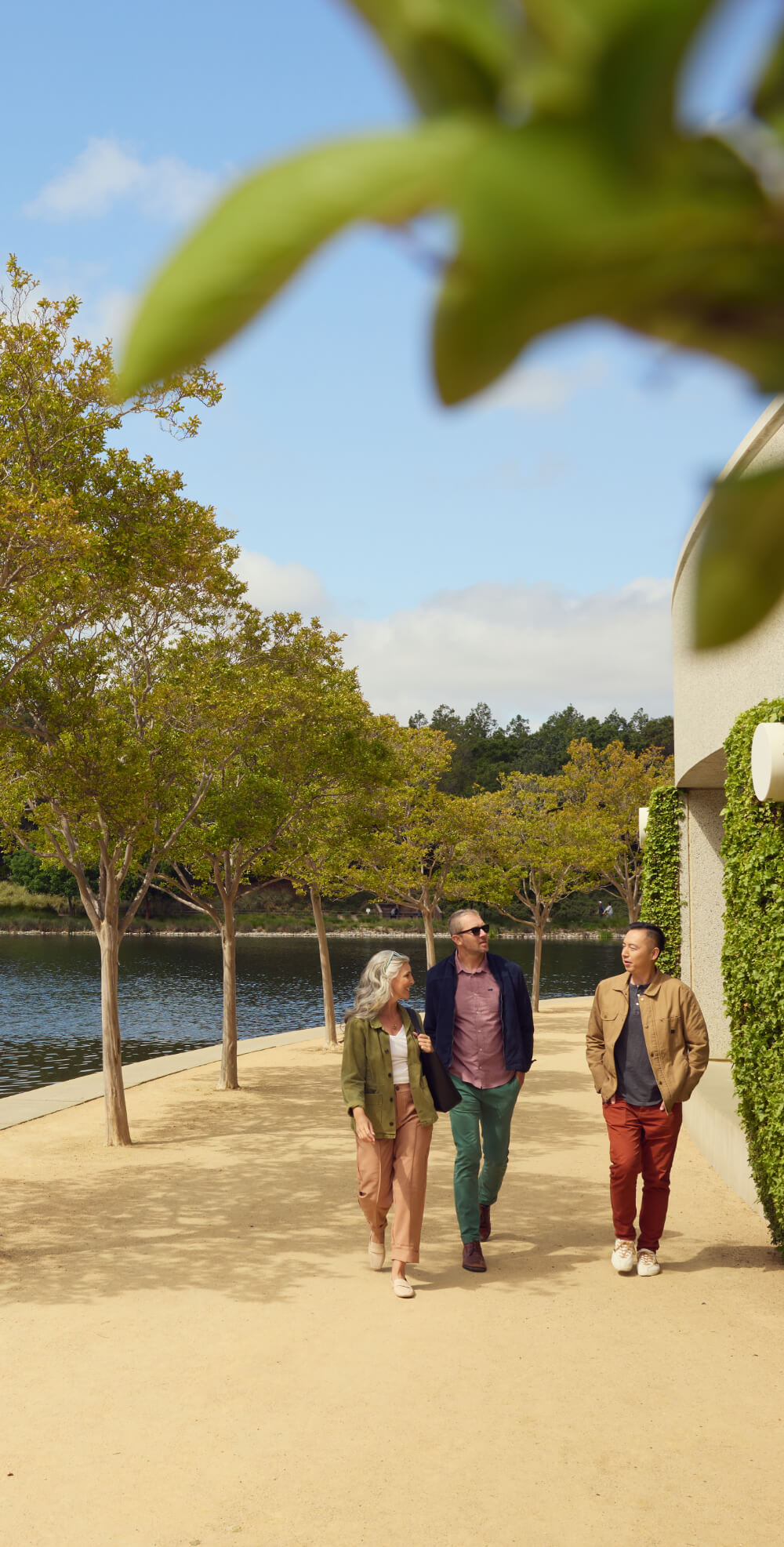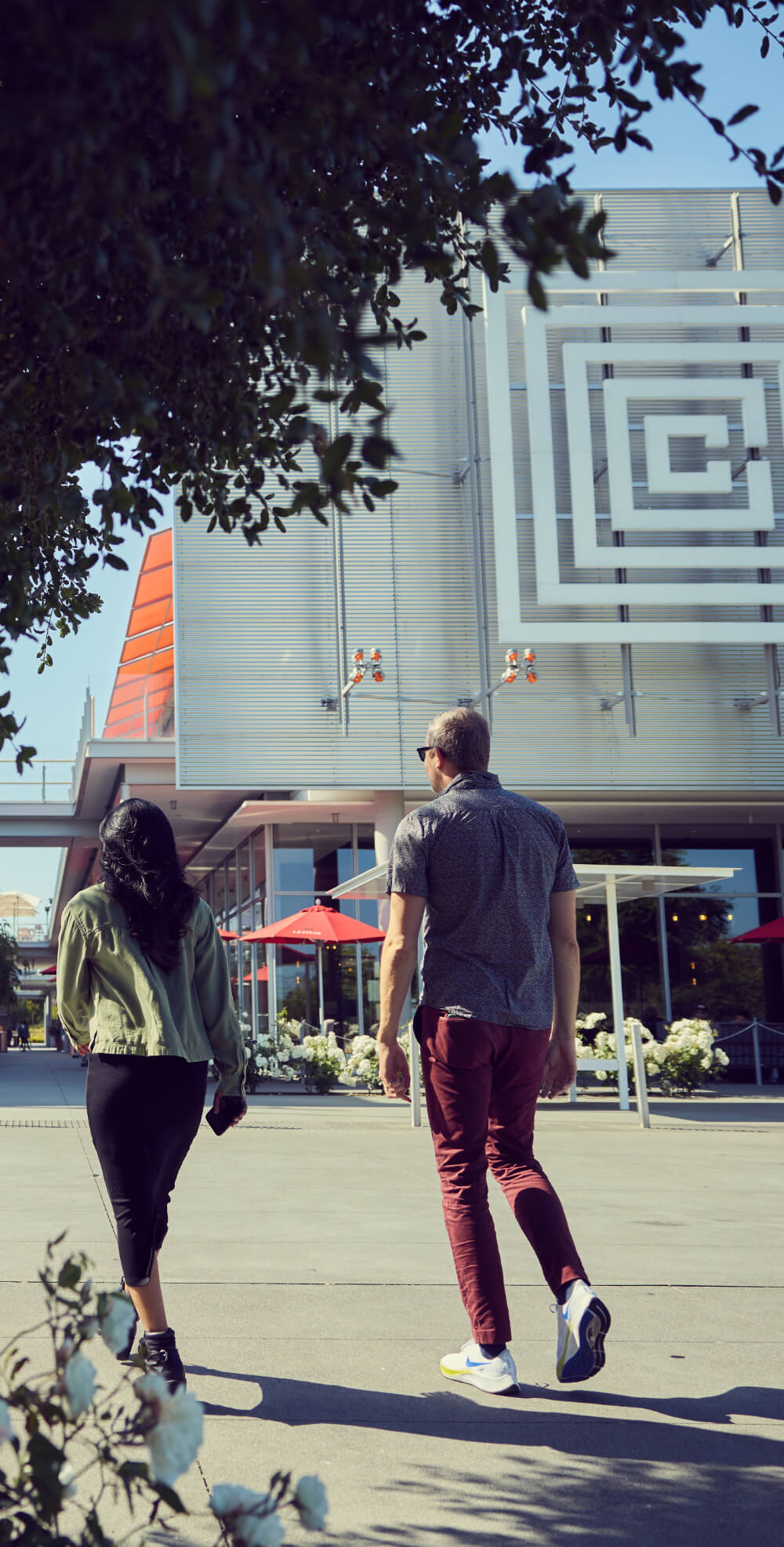 Momentum, Balance, Growth.
This is Bishop Ranch
All Nestled Within Reach
Surrounded by nature, Bishop Ranch brings together the best of recreation, community living, and close-to-home working.
Find your

lakeside escape
next big idea
favorite restaurant
natural rhythm
lakeside escape

at Bishop Ranch.
Bishop Ranch at a glance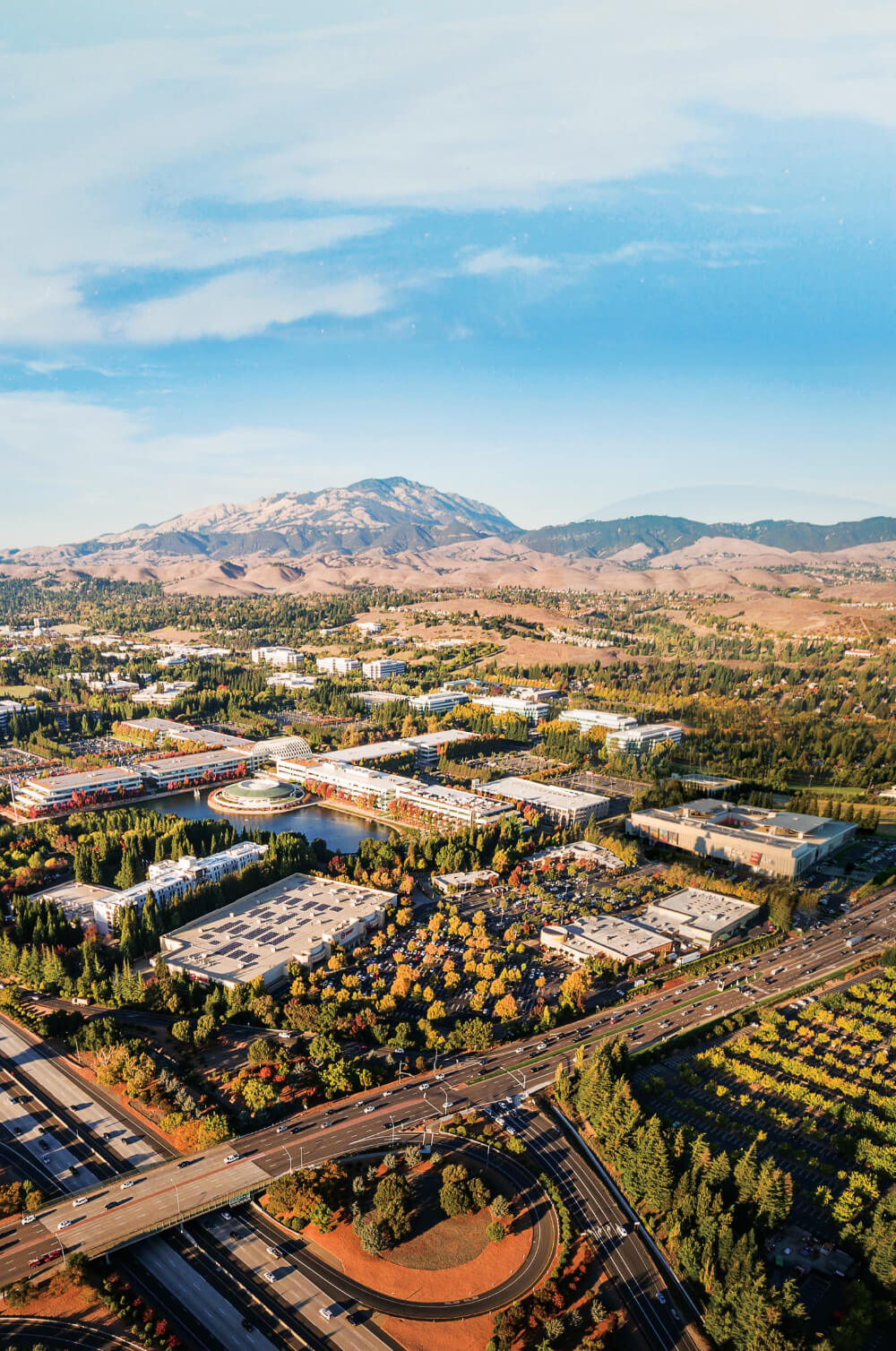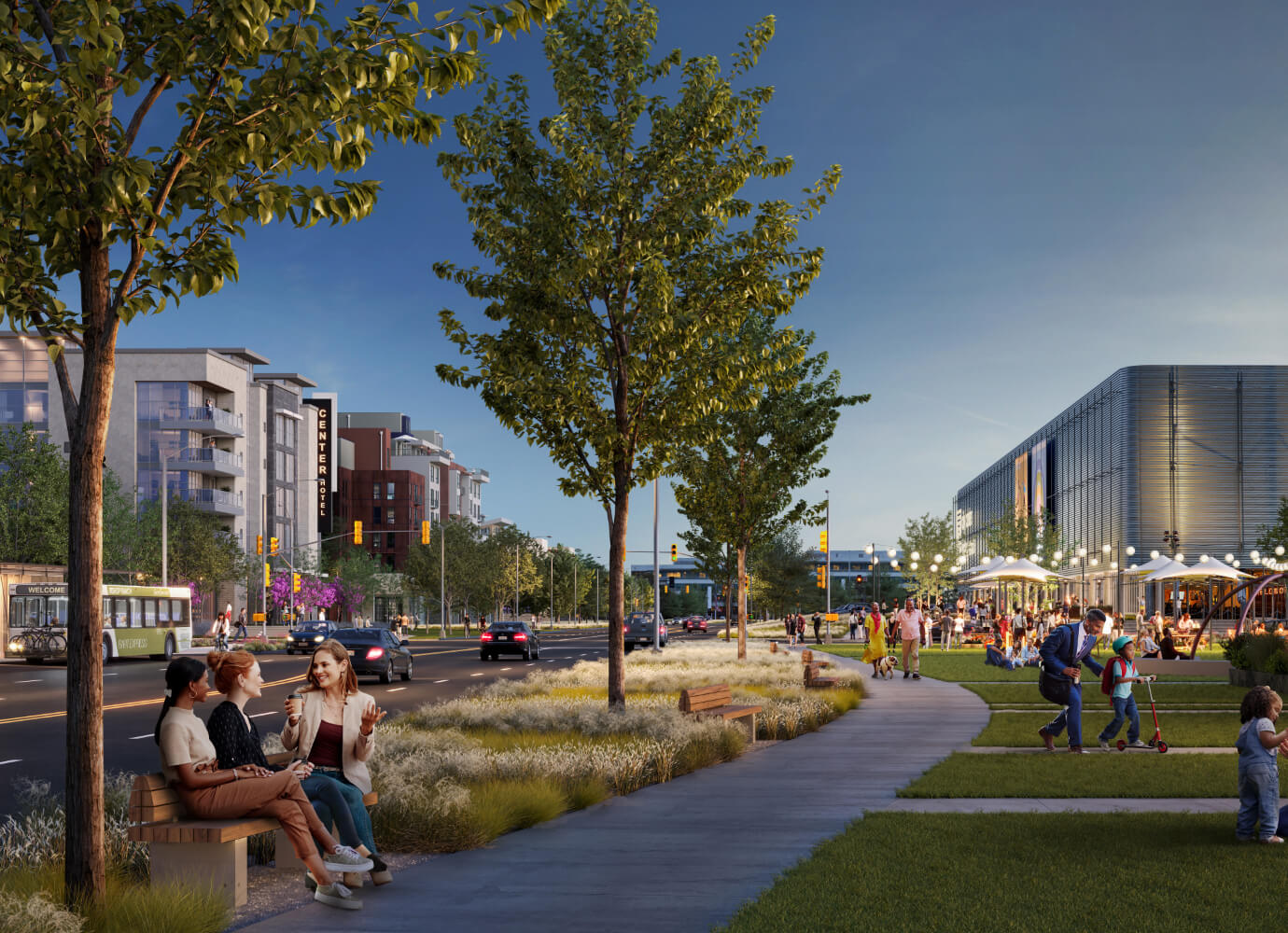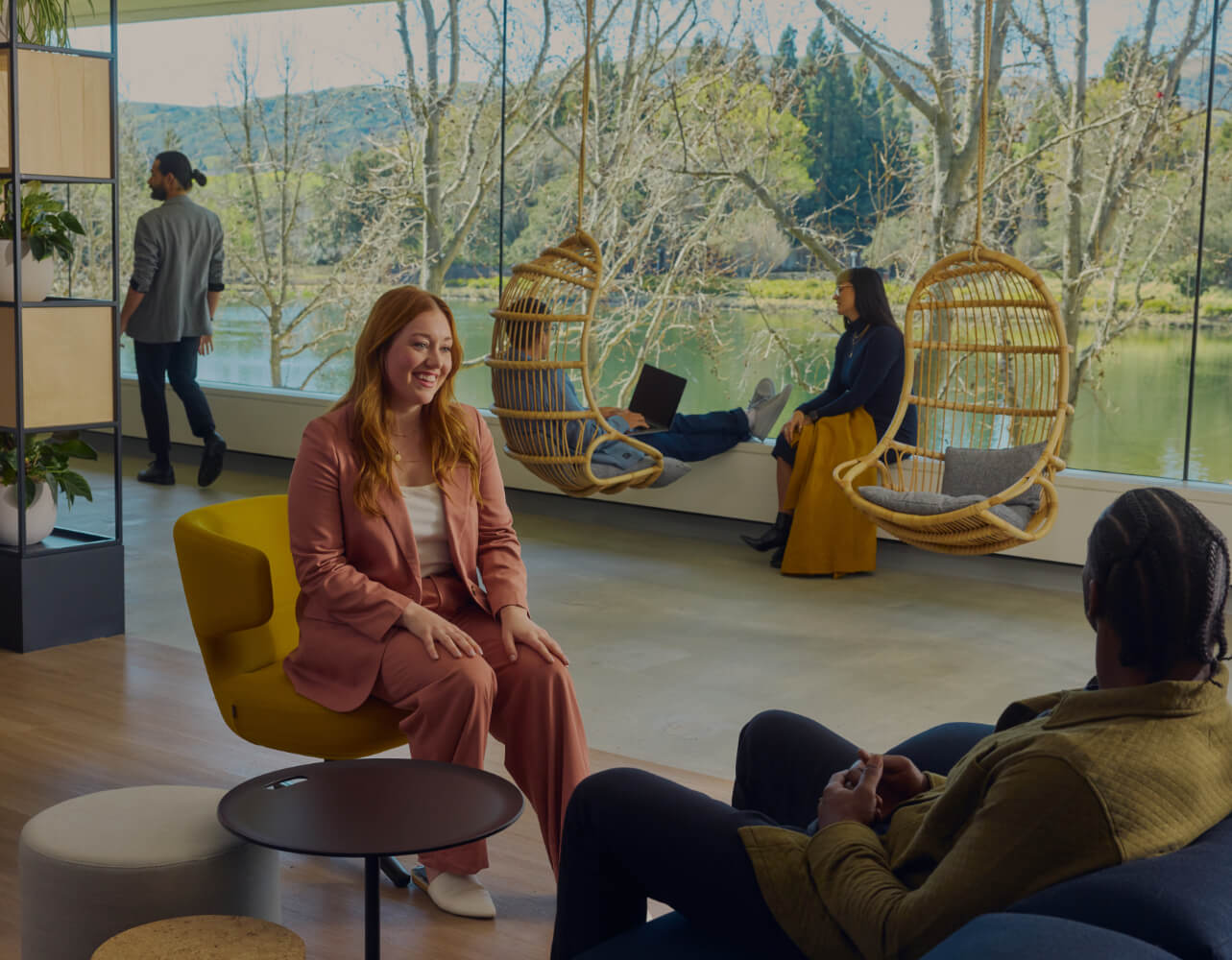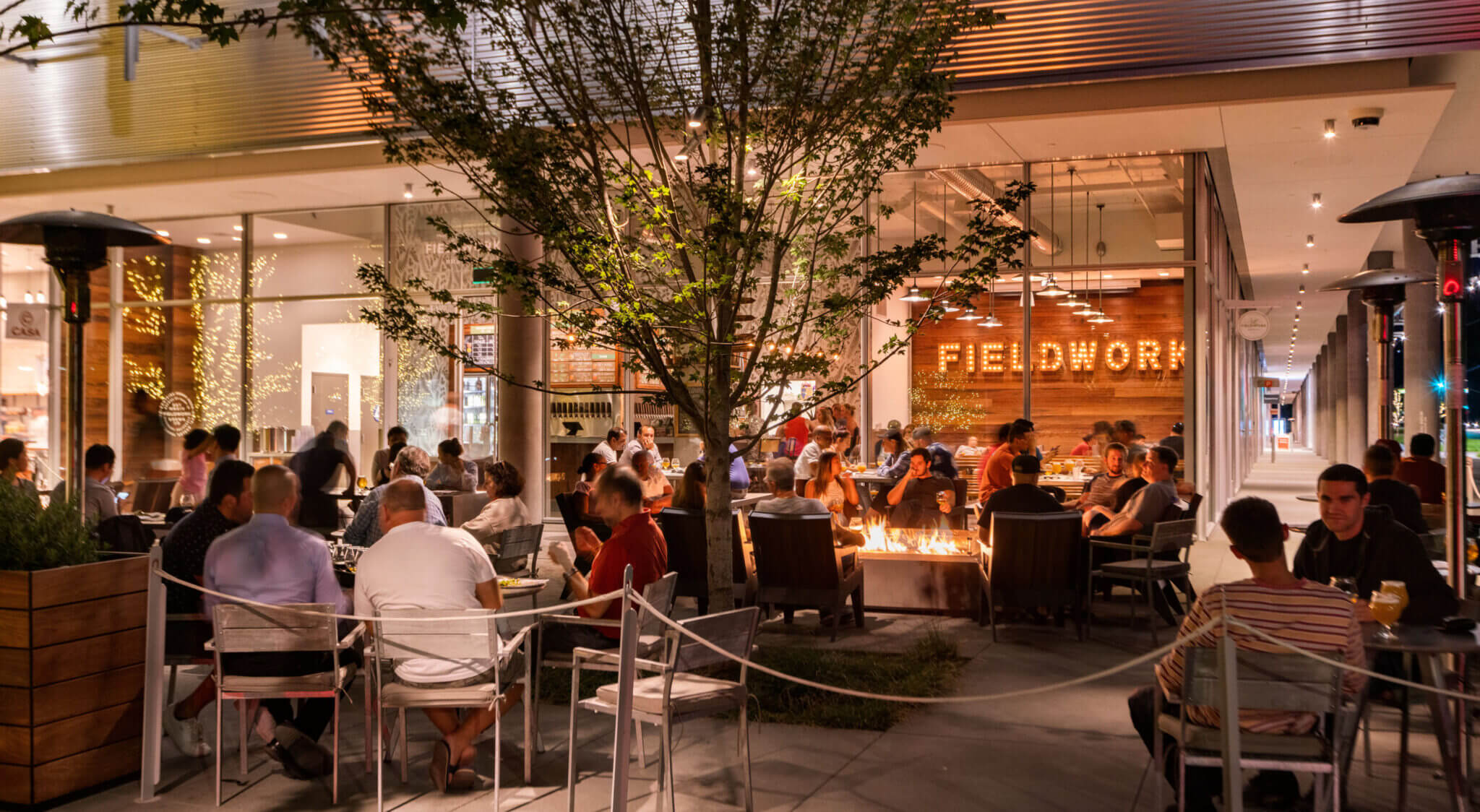 Square Feet of Class A Office Space
Square Feet of Retail & Entertainment
Upcoming Events
There's always something to do, from community celebrations and annual festivals to farmers markets and business conferences.